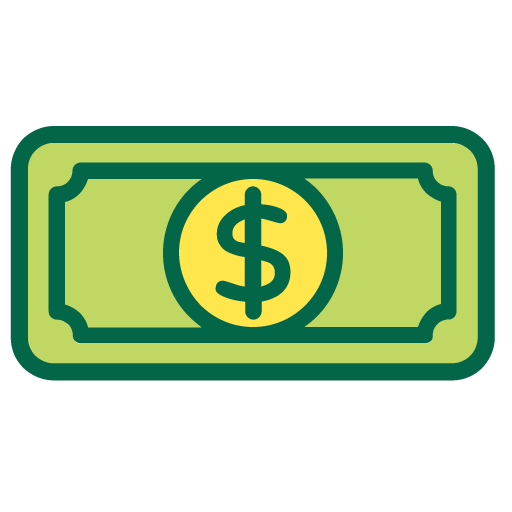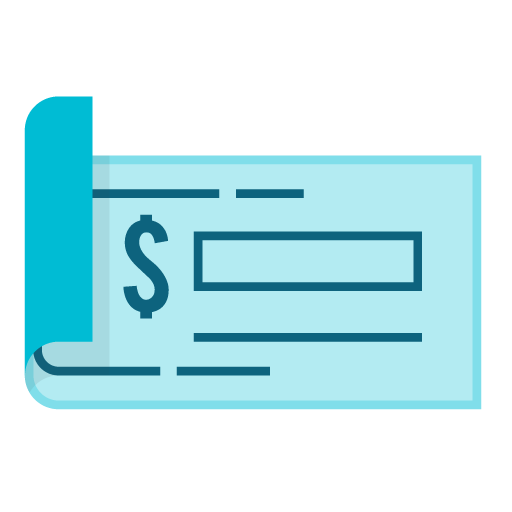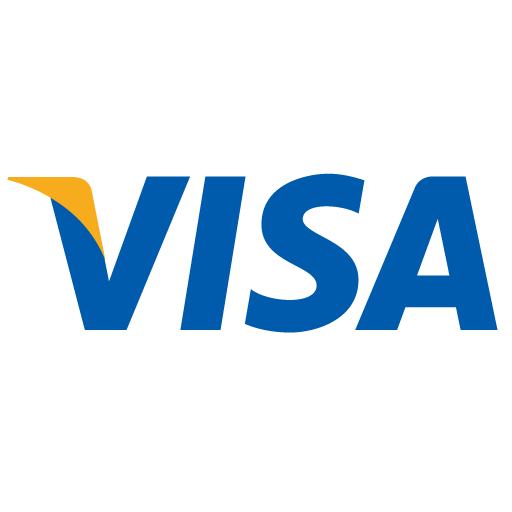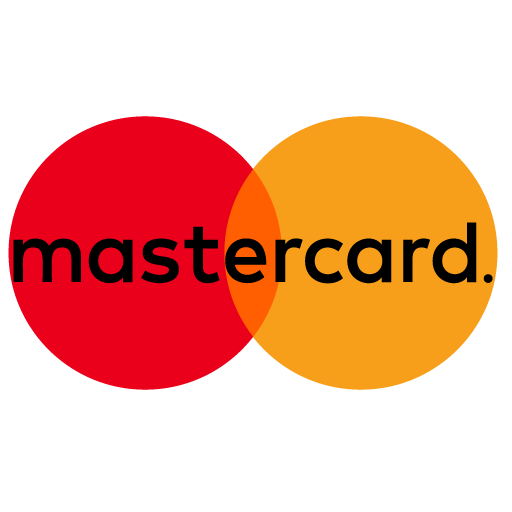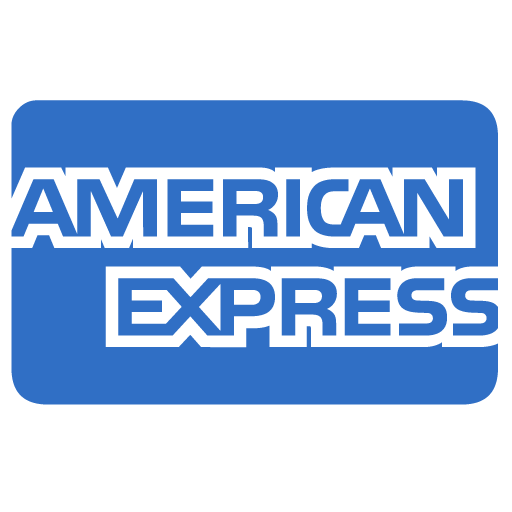 Need Help With Dental Care Financing?
Finding a dentist that accepts Medicaid is not an easy task.  At West Brazos Dental Center, we always deliver the best quality dental care for families with Medicaid or CHIP.
We love children and know how to work with them, and their families, to make them feel right at home. Our highly trained Dentists are experienced in providing top notch dental services to the whole family.
It is our goal at West Brazos Dental Center to provide quality, gentle dental care to families that could not afford it otherwise. That's the reason we accept both Medicaid and CHIP and offer full benefits to both dental plans offered by the state of Texas.
If you just need a little help with paying for your dental services, we can help with that as well. Simply click the Financing tab below to see the options we offer.

Our office accepts both Medicaid and CHIP for patients from 6 months to 20 years old.  Our trained staff can assist you with all of your questions concerning Medicaid or CHIP enrollment.  Please call (979) 345-1023, send us a message or stop by our office.
Dental Care Financing Options
West Brazos Dental Center is committed to providing you with the very best dental care. Helping to make your dental care financing affordable is also very important to us, and we proudly offer a variety of financing options.
We practice optimal, comprehensive dentistry, and we will never base our treatment on what the insurance company will or will not pay. We always DO what is best for our patients and any treatment not paid by your insurance company will be your financial responsibility.
Our team is happy to estimate fees and insurance reimbursement for recommended treatments before we ever start the treatments and we will gladly file those insurance forms on your behalf.
CareCredit helps you pay for out-of-pocket healthcare expenses for you, your family, and even your pets! Once you are approved, you can use it again and again to help manage health, wellness and beauty costs not covered by insurance.
Apply with West Brazos Dental Center Today!*
*You will be taken to CareCredit Site for application and to see more details.
Quality Dental Care for Your Family
Office Hours
Monday: 8:00 am - 5:00 pm
Tuesday: 8:00 am - 5:00 pm
Wednesday: 8:00 am - 5:00 pm
Thursday: 8:00 am - 5:00 pm
Friday: 8:00 am - 12:00 pm
Saturday & Sunday: Closed
Practicing Dentists
Monday: Dr. Baker
Tuesday: Dr. Baker/Dr. Agrawal
Wednesday: Dr. Agrawal
Thursday: Dr. Baker/Dr. Vanscoy
Address
503 Dance Drive, West Columbia, TX 77486