We Provide Dental Care Your Family Deserves
Whether it's a routine teeth cleaning, orthodontics, or restorations like crowns and veneers, our team can provide the dental care you need-
comfortably and affordably.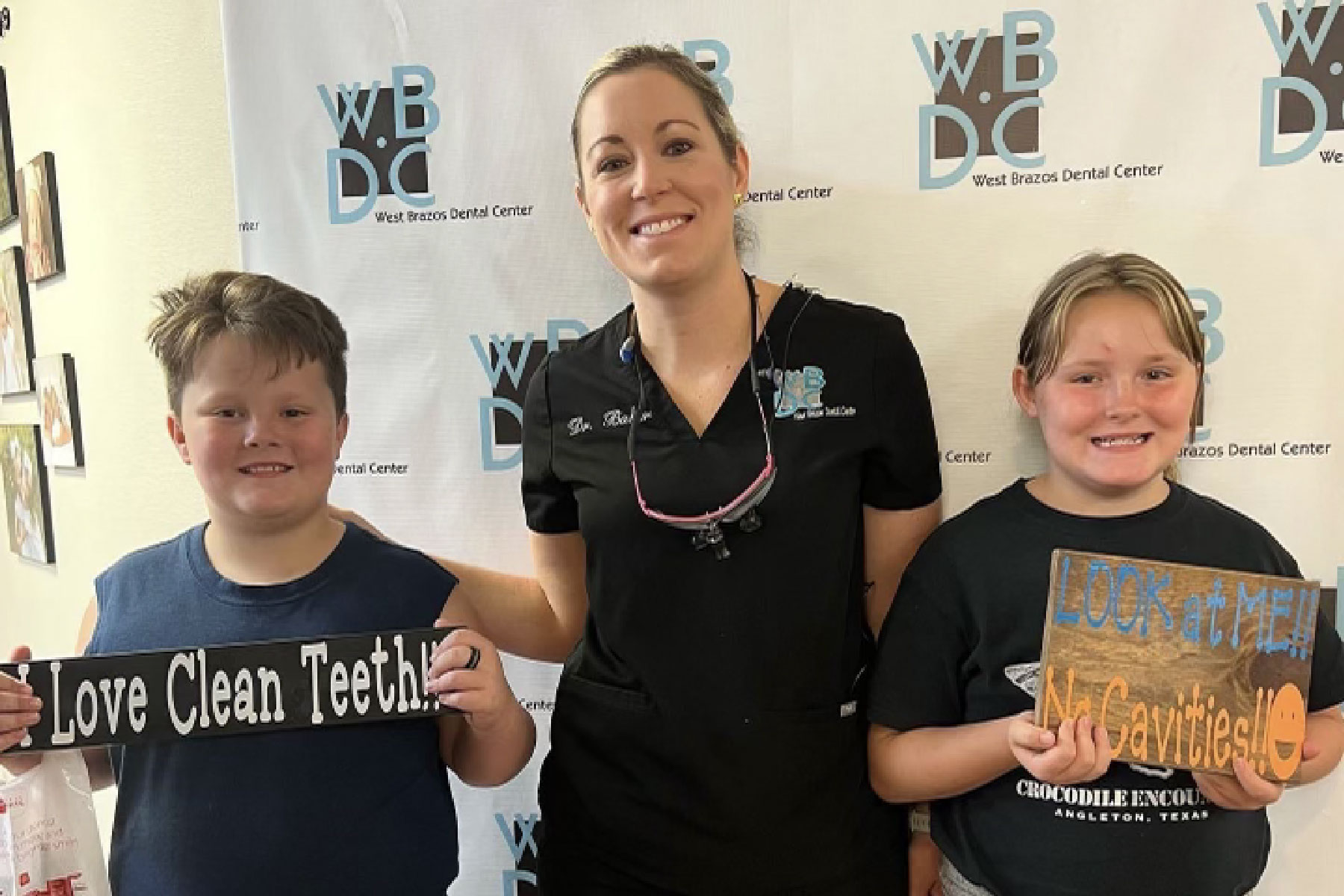 Orthodontics
Orthodontics is the branch of dentistry that deals with malocclusion — issues with the positioning of the teeth and jaws.

Pediatric Dentistry
Regular dental checkups help your child's teeth stay healthy and it also instills good oral care habits at a young age.

Dental Implants
It's a metal post your dentist places in your jawbone, which then supports an artificial tooth called a crown.

Root Canal
A root canal is a procedure to repair and save teeth that are decayed, infected, or injured and to provide relief from pain.

Dental Crowns
Crowns can strengthen teeth, protect them from further damage, and restore their function.

Teeth Whitening
Teeth whitening can have dramatic results if your teeth are discolored but otherwise healthy. 

Veneers
They look like healthy enamel and are highly durable and they are resistant to stains.

Bridge
It's a fixed appliance that uses the surrounding teeth around a missing tooth for support.

Conscious Sedation
Will it hurt? Dental care can be pain-free and stress-free with the latest technology and top sedation options.

Partial Dentures
Don't let a missing tooth keep you from sharing your smile. Complete your smile with partial dentures.

Tooth Extraction
A painful toothache can keep you up at night and make you dread everyday activities and is often a sign of a more serious issue.

Teeth Cleaning
One of the best ways to take care of those smiles is through regular dental care and teeth cleanings.
See what our young patients are saying about us!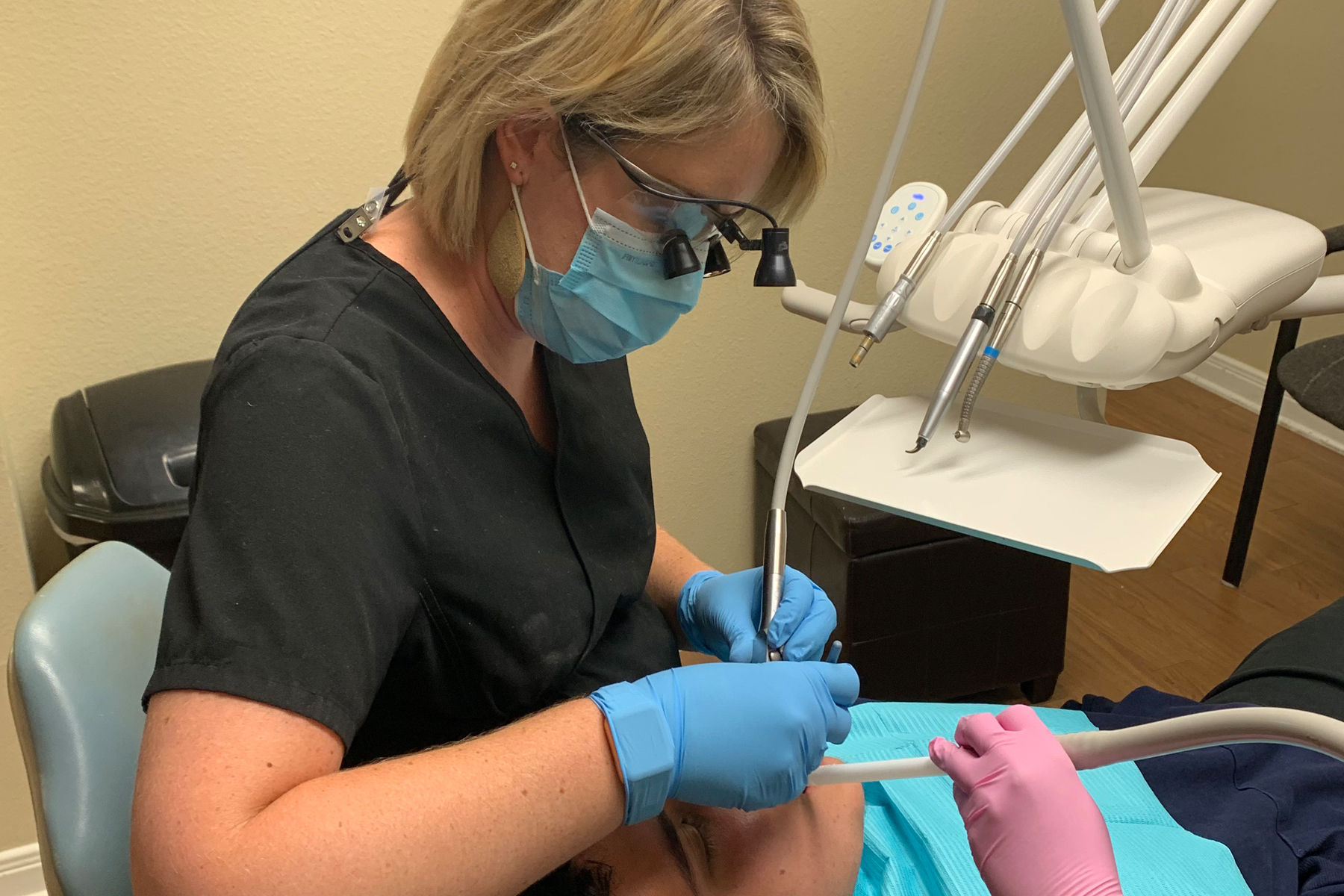 West Brazos Dental Center
A Simple, Affordable Approach to Dentistry
The team of board-certified dentists provides expert care for the entire family. Whether it's a routine teeth cleaning, orthodontics, or restorations like crowns and veneers, the team can provide the dental care your family needs comfortably and affordably.
It's the goal of West Brazos Dental Center to make top-of-the-line dental care accessible, which means accepting most PPO insurance, as well as CHIP and Medicaid for patients ages 6 months to 20 years. The practice's friendly front office staff makes sure billing is painless, so patients can focus on what matters — achieving a bright, healthy smile.
At West Brazos Dental Center, dental care is a lifelong journey. The team is experienced in adult and pediatric dentistry and takes a respectful, patient-centered approach. The practice is a comfortable environment where and adults and children alike, learn to love taking care of their teeth.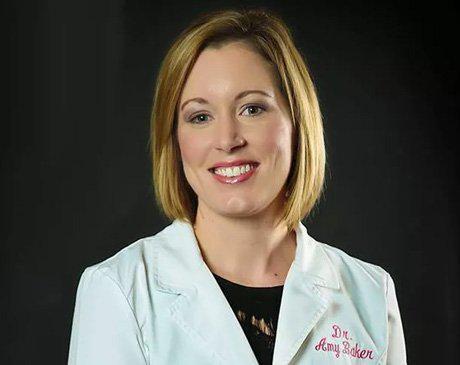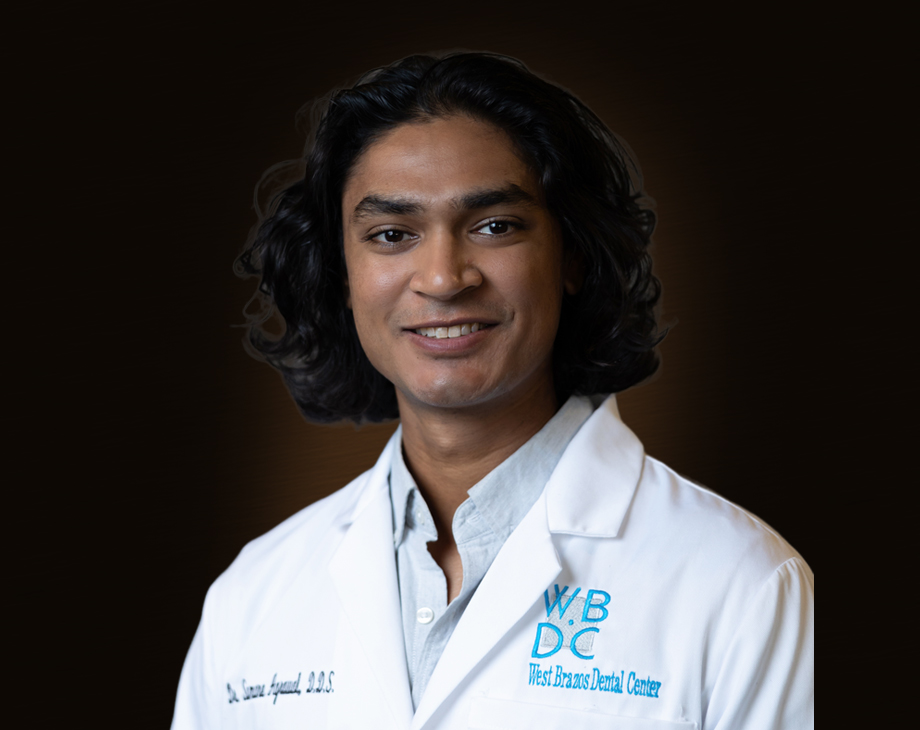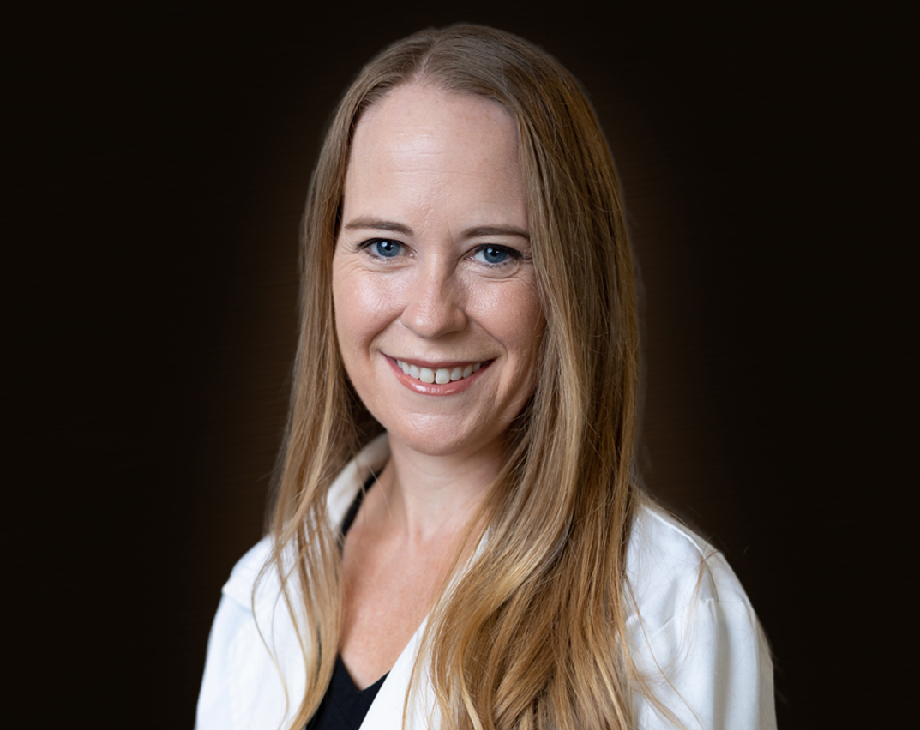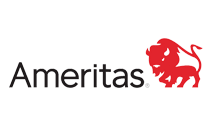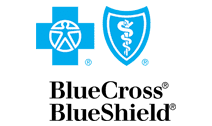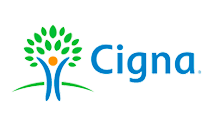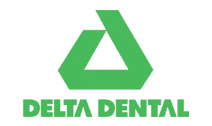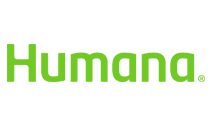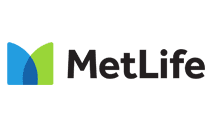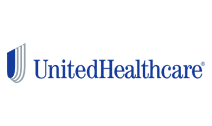 We are proud to accept medicaid as an option to better serve our area's youth and provide expert dental services for families like yours!

Your Dental Care Starts Here
Fill out the form below for one of our representatives to contact you
Or call: 979-345-1023
Quality Dental Care for Your Family
Office Hours
Monday: 8:00 am - 5:00 pm
Tuesday: 8:00 am - 5:00 pm
Wednesday: 8:00 am - 5:00 pm
Thursday: 8:00 am - 5:00 pm
Friday: 8:00 am - 12:00 pm
Saturday & Sunday: Closed
Practicing Dentists
Monday: Dr. Baker
Tuesday: Dr. Baker/Dr. Agrawal
Wednesday: Dr. Agrawal
Thursday: Dr. Baker/Dr. Vanscoy
Address
503 Dance Drive, West Columbia, TX 77486